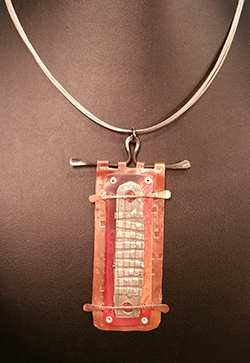 Express your style, your way!
Join host Katie Hacker and today's leading designers on Beads, Baubles and Jewels series 2400 to create beautiful jewelry that expresses your unique style. The designers do it their way, and you can, too!

Just look around to find inspiration. In your creative process, use the latest concepts, tools and techniques featured on Beads, Baubles and Jewels. Combine stones, beads, wires, tools and materials to make your own style statement.
Each week, Katie shares her favorite tips and techniques in Katie's Beading Lesson. In this series, Candie Cooper joins her with trendy looks for teens and tweens.

See how to create your own style - your way- on Beads, Baubles and Jewels.